Just open a Bet365 account today and make a deposit
http://abonuscode.co.uk
Make a deposit of £10-£200 and then enter the 10-digit bonus code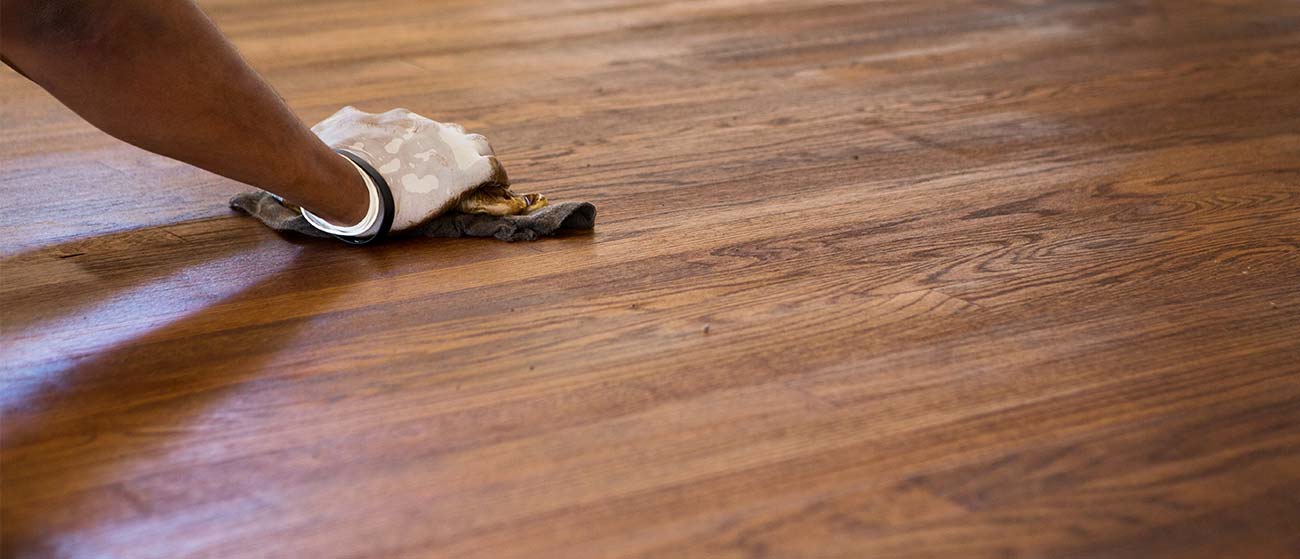 Residential Hardwood Flooring Installation in Houston
Wood flooring has a prestigious look which adds true value to your home and can change the character of a room.
Going from carpet to a new flooring material can give the space a rustic or classic charm, depending upon your tastes. In Alfaros Remodeling we offer Residential Hardwood Flooring Installation in Houston.
Call today at 832-904-2868 for a free quote.